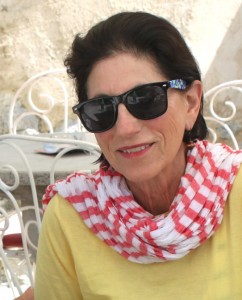 Phyllis is the originator/founder, and was the Executive and Artistic Director of the Santa Barbara International Film Festival. She is the CEO of a full service marketing, promotions, publicity and advertising firm: PHYLLIS DE PICCIOTTO PRESENTS.  Phyllis is active in the film industry as an Independent Film Exhibitor and a Producer.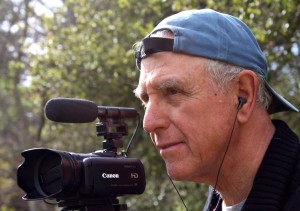 Stan was a trial lawyer by education and by 35 years experience. He was the former SB Co. District Attorney and later civil law partner at SB's largest law firm. Currently, he is a private Mediator and Arbitrator; Educator: Antioch University, SB (conflict management and human rights); SB/Ventura Colleges of Law and UCSB, Extension (Negotiation & Dispute Resolution); and Filmmaker of social justice/human rights journalistic films.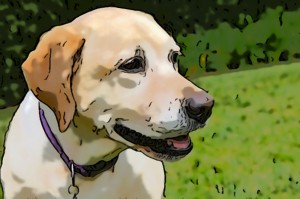 Born October 2004; she knows she's lucky and quite happy with her lot in life, thank you for asking.
But, baba2 would like to see progress on a whole raft of political/economic/social issues. According to Baba2, Politicians must address the challenges of climate change as if their children and grandchildren's quality of life depended on it.  She is quick to point out that thousands of concerned scientists happen to agree with her. Next, politicians must treat the situation of those without housing ('people who are without homes') as a solvable problem. Rapid Housing leading to permanent housing with sufficient support services costs far less in the long term than the current multitude of expensive 'patchwork systems' in place all over the country, such as temporary shelters, hospital ERs, arrests-jails-courts, etc.